---
Welcome to Archive Entertainment, an indie game developer. Our current project is...

---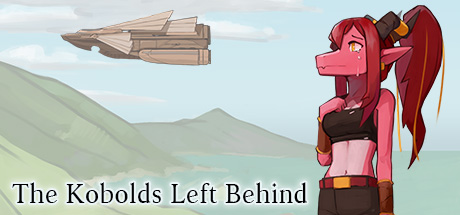 The Kobolds Left Behind -- With no chance of survival, three abandoned kobolds await the end. This is the story of their final day, when a treasure hunter stumbles upon the kobolds.
See TheKoboldsLeftBehind.com for details.
---
Past projects include...
---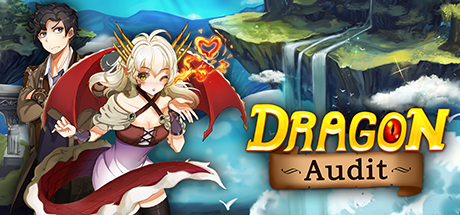 Dragon Audit is the #1 adventure game about dragons and auditing them! A battle accountant storms the castle to rescue a princess, but accidentally rescues an overly friendly dragoness instead. Now they're on a wild adventure to save his hometown from dark forces. It's a humorous adventure story in the vein of point and click classics, told with an anime inspired 3D visual style and modern controller-friendly input.
See DragonAudit.com for details.



8BitMMO is a retro-style 2D massively multiplayer game! It's a giant construction sandbox -- you can build a home or a castle in a persistent streaming world. Found and manage your own city. Fight evil Lawyercats and engage in player vs player battle.
The game has over 900,000 registered users and a player-built game world that is larger than the combined landmass of the United Kingdom.
8BitMMO has won numerous awards, including taking the prestigious Best Technological Game Award at Sense of Wonder Night (Tokyo Game Show's curated collection of indie games).
It is available now via Steam, Kongregate, Amazon, and 8BitMMO.net


9BitMMO is a test client for 8BitMMO in glorious 3D. Details at 9BitMMO.com.
March of Industry has released worldwide in seven languages on Steam and Google Play. (product website)
Comrade, craft our glorious country's natural resources into advanced materials. Discover crafting recipes to create powerful weapons and then sell them. Automate your weapons factory and create many capitalist profits!

About Archive Entertainment
Archive Entertainment specializes in creating top quality gaming and entertainment experiences. Archive is founded by Robby Zinchak, an industry veteran with eight shipped games in key leadership positions. Before becoming indie, Robby was a Producer at Microsoft, and before that also led game production at Capcom and Midway.